Learn About the Jaguar XF
The Jaguar XF is a high-performance luxury sedan that you can also get as a hatchback. This is one of the most exciting vehicle models to come out of Jaguar. It features many new technologies, and it also features the performance that is guaranteed to excite you on the roads of Hixson, TN. You will also love driving this vehicle in Chattanooga, TN, as it has a powerful engine and is very comfortable. There are multiple vehicles here, and we can help you find the right ones for your needs. At Jaguar Chattanooga, we understand how valuable having a vehicle like this can be for the average family. The best part about this vehicle is that it has mild-hybrid technology, so you can get the benefits of going green and increasing your fuel economy. It does all of this without a reduction in performance.
Sorry, no items matching your request were found.
Reset Search
Performance
The area where Jaguar stands out from its competition is in performance. This vehicle is guaranteed to excite, as it offers a new diesel engine with mild-hybrid technology. Not only do you get performance, but you also get efficiency as well. This powertrain also features the option of an all-wheel-drive powertrain. If all-wheel-drive works better for you in Dalton, GA, that it might be worth the effort to choose this option. All-wheel-drive will perform a lot better for you when the weather gets colder and starts to snow. However, it performs well in almost every situation. This vehicle also features an eight-speed automatic transmission. That means you get to enjoy smooth shifts in all situations. It also means you won't have to worry about running your vehicle in lower gears and increasing fuel consumption. You will love the efficiency that this vehicle brings you in Signal Mountain, TN.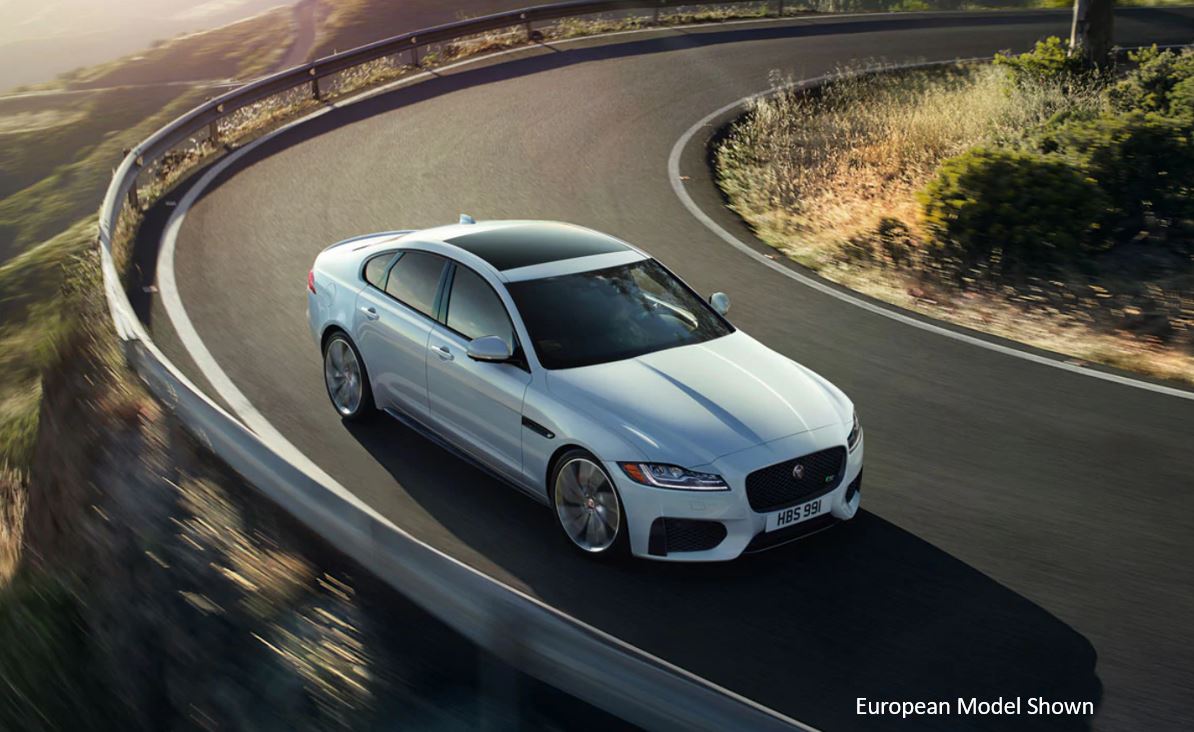 Interior
As a luxury brand, Jaguar is uniquely positioned to give you the most beautiful interior you can think of. The Jaguar XF is no different, and you will feel comfortable in all climates and situations. Your time in Lookout Mountain will be a lot more comfortable than the people around you. The interior also features an intelligent display that showcases all the information you need to know to stay on the road. You get an innovative heads-up display that helps you stay on track to your destination. The rear seating is roomy and comfortable, so your guests won't be complaining about you having your seat so far back. Everything about this vehicle screams luxury, and you will feel it once you are inside.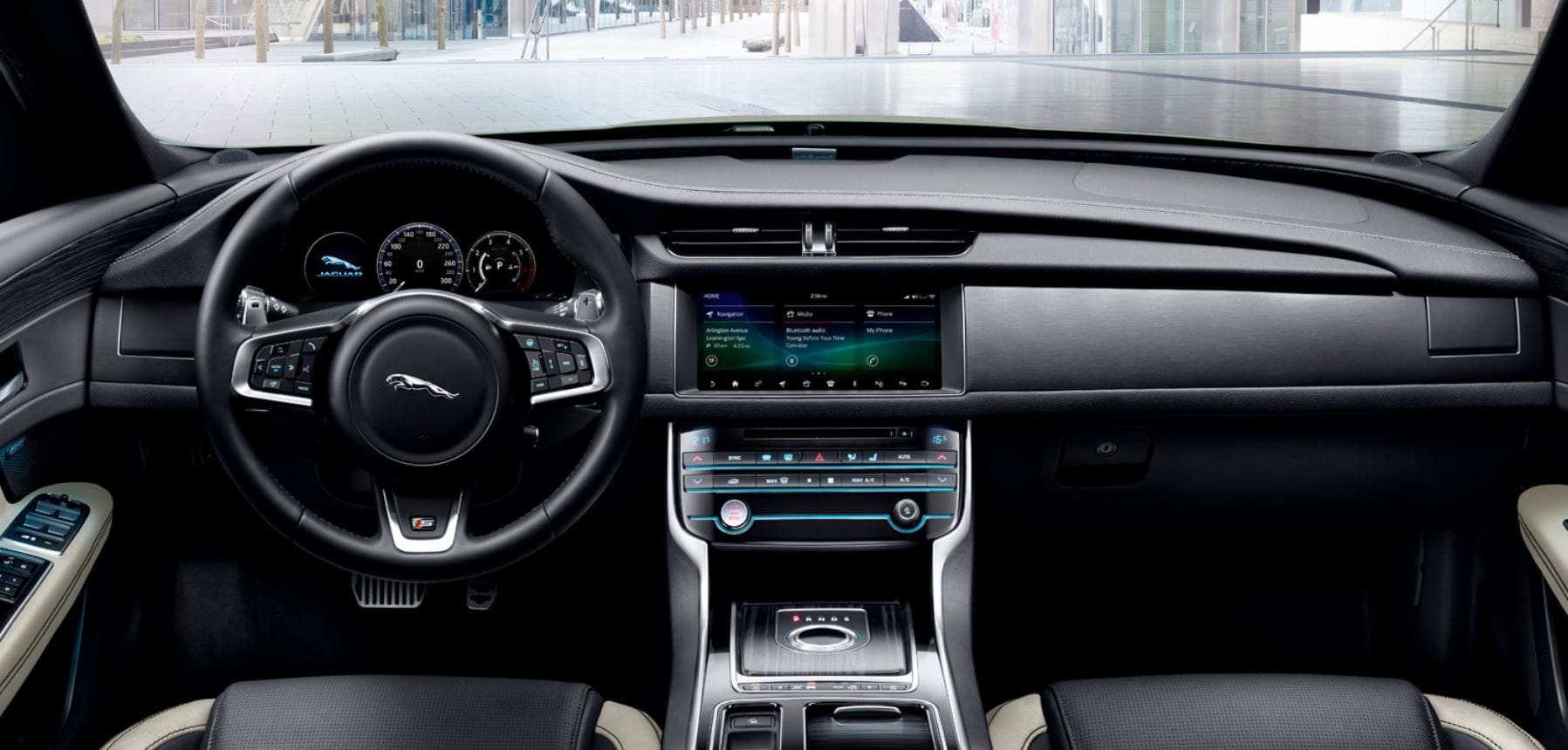 Technology
This vehicle features unmatched technology that you don't see on many modern cards. You get an Activity Key, which is essentially a watch that serves as your key. You have a state-of-the-art rearview mirror that works using a camera and a display system. There is also wireless charging and enough entertainment to keep you and the people with you happy in Cleveland, TN. Technology is one of the many areas where this vehicle stands out from others around you. You get high-quality audio systems, and this system is quite simple to use. If you go for the optional data plan, you can connect to online streaming, weather forecasts, and speech recognition.
Safety
Safety is also great on this vehicle. Many driver assistance features make this vehicle even easier to handle in tight spaces. These features take the stress out of driving so that you can focus on your journey and destination. It will make driving a lot easier. The main thing it does is puts you back in control of your environment, so you don't have to worry about hitting anything or something else going wrong. This vehicle takes care of all of it for you, and it is one of the more affordable luxury vehicles on the market.
Start the Buying Process at Jaguar Chattanooga
Take the next step and inquire our new inventory at Jaguar Chattanooga today.